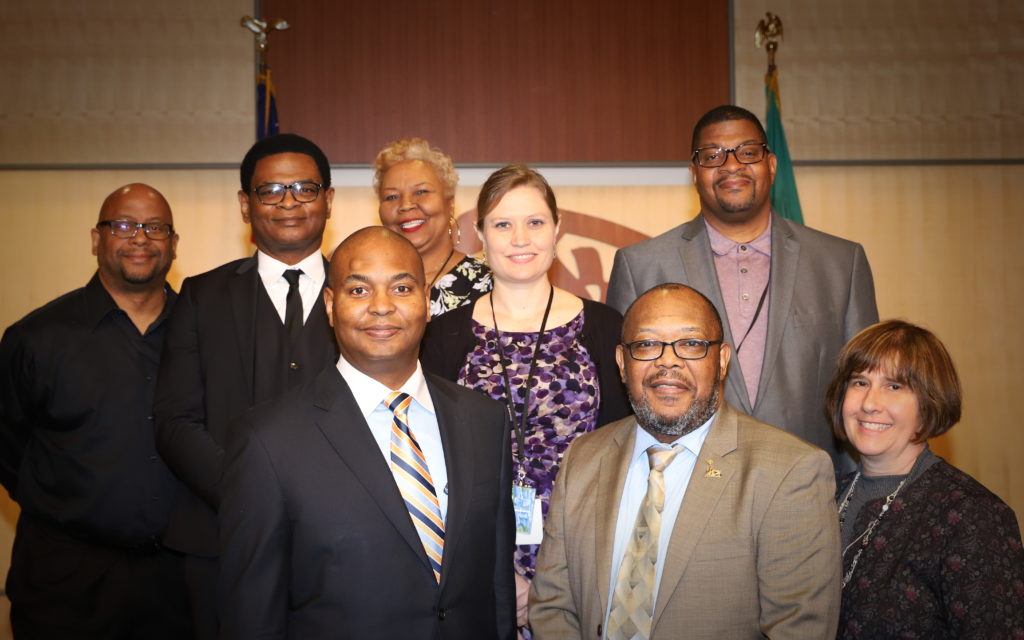 In April, members of the Capital Area MOS Chapter attended the Diversity Month event at National Headquarters, Washington, DC in lieu of a monthly meeting. They were able to network and listen to Commissioner Rettig share his personal and professional perspective on diversity.
The IRS definition of diversity includes culture, languages, race, gender, generations, values, politics, religion, philosophies and veteran status. The unique work experience veterans bring to our agency fosters innovation and helps the IRS successfully meet its mission.
If you missed this event, you may still view the one hour Saba recording.