MOS Austin Chapter conducted its first holiday drive since being recognized in October Chapter. The holiday drive was very successful. The chapter was able to collect clothing items, coats, shoes, toiletries for homeless Veterans in the Austin area. The chapter and wishes to thank all of those who were able to contribute in making a difference in the lives of Veterans who are less fortunate.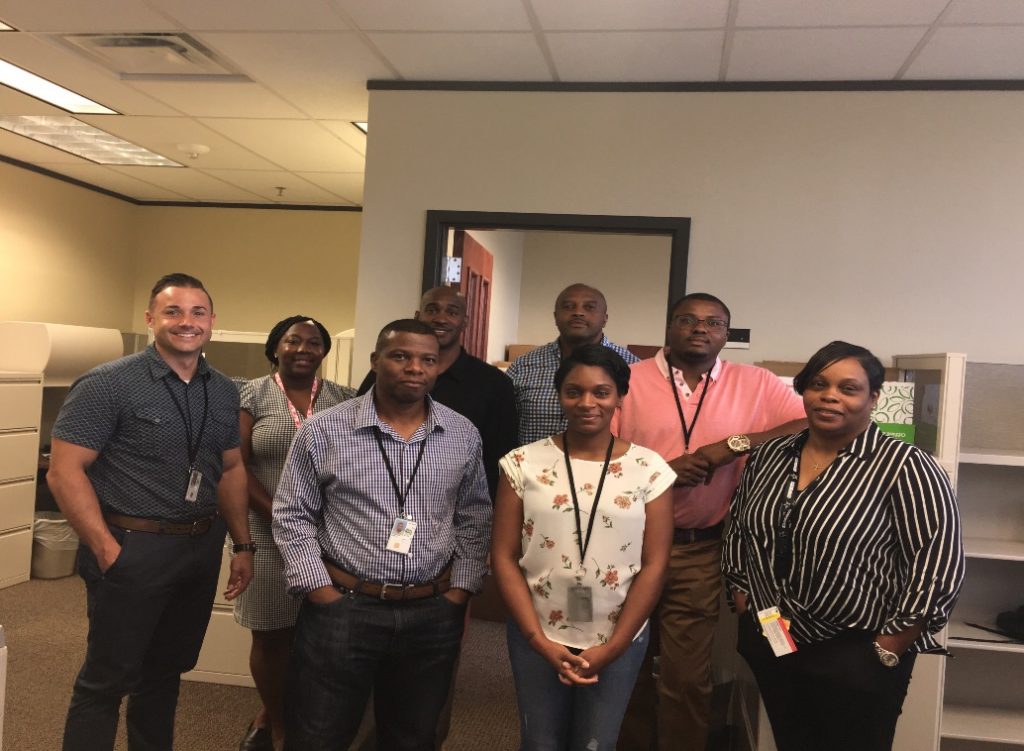 The mission of the Austin City Military Outreach for Service employee organization is to advocate for and provide support to our veterans of the United States Armed Forces (Army, Navy, Air Force, Marines, Coast Guard, National Guard, and Reserves) who have sacrificed so much through their efforts to defend our nation and to further the cause of peace and freedom around the world. In providing support to military veterans and their family members, MOS will simultaneously further the interests of the federal government and other Federal employees as the unique features of the veteran community are brought together to enrich life by providing items to local homeless veteran communities, increasing knowledge of government employment, and providing a place of fellowship for employees in the Austin IRS community.
MOS membership is open to:
All federal government employees and retirees
All federal government interns
All federal contract employees (but they cannot stand for local or national elected office)
No person shall be; excluded from membership, segregated, or discriminated against within the organization on the grounds of sex, race, color, religion, marital status, national origin, age, political affiliation, or physical/mental disability. Note: One does not need to be a military veteran to join MOS.
If anyone is looking for more information on the organization or wish to become an Austin City Chapter MOS member they can visit the Military Outreach for Service website.
You can also contact Vice President: Roger Davidson @ Roger.L.Davidson@irs.gov